Finally no more running around and meeting a stranger to get back your phone
3. We returned it... free anywhere in the world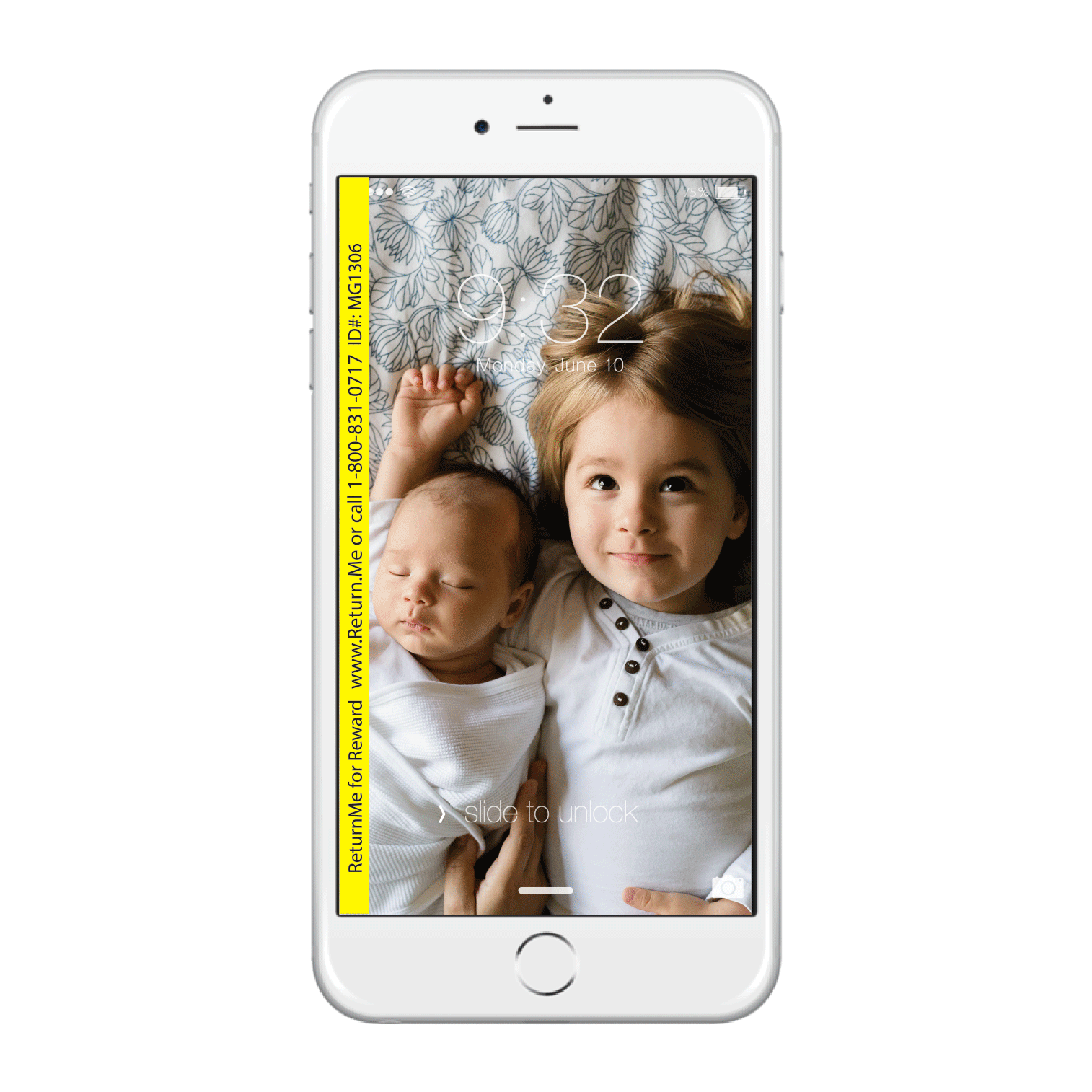 Create and change your personalized digital tag

Update your contact info

Protect more items

Manage all your tags and more
"All my important information is at my phone, definitely I don't want a lose it... This idea is genius"
Daymond John, Shark Tank host
Wow.wow.wow! by JohnnyfranktonNY
I had to write.
You shipped my lost phone from San Diego to NY - for free - No questions - a day i got back NY iPhone 6 with all my proposal photos -\ I can't tell you what that means to me. I'm still talking about it now!!! Thank you!!!